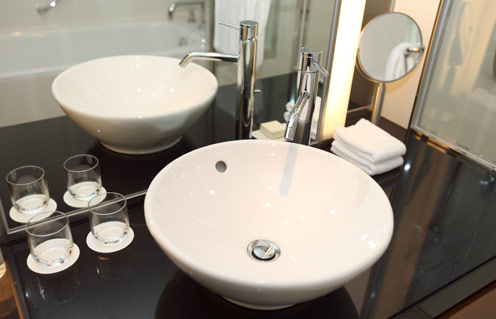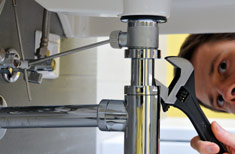 What You Can Expect
When you use EMS Plumbing and Heating you can expect nothing less than the best! Whether it be the repair or installation of your kitchen, bathroom, laundry, heating, water or pipes — let us show you why we are known as a complete plumbing and heating service.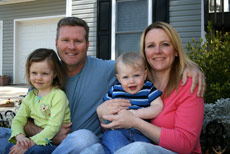 Let Us Serve You
Due to our loyal customer base, EMS Plumbing and Heating has been in business serving communities in Southeast Michigan since 1942.
Another Loyal EMS Customer
"I have worked with E.M.S.Plumbing and Heating for 5 years now and find him efficient, thoughtful and dependable. When emergencies have come up, E.M.S. Plumbing and Heating has always found the time to come to our aid. When we found out our pipes had froze and burst over night they have come literally within minutes."
Wyane E. Buchanan
Great Lakes Gypsum & Supply
Auburn Hills, Michigan
Our Qualifications
With nearly 70 years of experience, EMS Plumbing and Heating is qualified to do the job right!
Master Plumber
Plumbing Contractor License #8001189
Licensed Master Plumber License #8109093
Mechanical Contractor #7111549
Certified Backflow Tester and Repairer #94-48
EMS Plumbing and Heating is certified by:
The State of Michigan
South Macomb Association of Plumbing Contractors
Need Help?
Looking for an answer to your question, but not quite sure what you're looking for?
Check out our FAQ to see if we already answered it!

You can also contact us by calling 586-781-3548 or e-mailing us at
charley@emsplumbingandheating.com
.